Empowering your Business with Precise Web Analytics

Transform Insights into Actions

In the digitally dominated business landscape, understanding and leveraging web analytics is no longer a luxury but a necessity. At Optimize Analytics, we specialize in untangling the complex web of online data to present you with clear, actionable insights

Website Performance Analytics

In the realm of online business, optimal website performance is a prerequisite for success. Optimize Analytics utilizes a data-centric strategy to elevate your website's performance to industry-leading standards. We assist you in navigating through the complex data landscape identifying areas that necessitate improvements.
KPI Workshop

Crafting Key Performance Indicators (KPIs) that align precisely with your business objectives is crucial for data-informed success. Our KPI workshops are designed to foster a collaborative space where we work alongside your team to discern your business needs comprehensively

Setup Conversions

Optimize Analytics emerges as your reliable ally in the pivotal endeavor of setting up conversions. We devise detailed tracking plans based on a meticulous understanding of your business objectives.

GA4 Audit

Optimize Analytics approaches GA4 audits with a precision-focused methodology, examining your existing setup for potential inconsistencies and adherence to the latest standards. Post-audit, we furnish you with a cohesive roadmap that guides you in optimizing your analytics system to a calibrated version.
Adhoc Support & Implementation

Optimize Analytics recognizes the dynamic nature of the digital landscape. Our ad-hoc support and implementation services are here to support your immediate needs, offering expertise in areas including additional tracking requirements, data analysis, and troubleshooting.
Google Analytics Audit

Our Google Analytics audit service is your cornerstone for a robust web analytics strategy. Our team rigorously analyzes your setup, identifying facets that require enhancement to ensure the data harvested is accurate and pertinent.

Google Big Query

GA4 Conversion Tracking

Server Side Tracking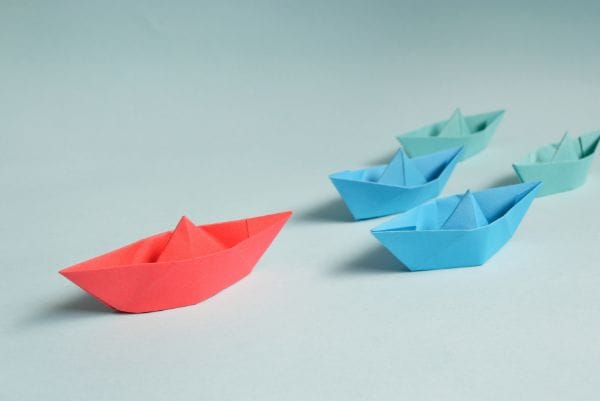 Google Big Query

In the digitally driven world, precision and efficiency are vital. Optimize Analytics utilizes Google Big Query to transmute expansive data into actionable strategies, empowering your business to forge forward grounded in reliable data and insights.

Grasp the future with AI-optimized design sets, fostering a project approach that is both contemporary and driven by analytical precision, saving time while enhancing output quality substantially.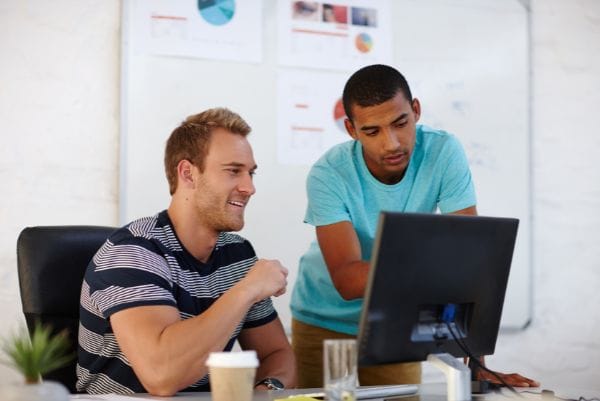 GA4 Conversion Tracking for Marketing Pixels

Harness the full potential of your marketing pixels with GA4 Conversion Tracking. Optimize Analytics utilizes data-backed strategies to ensure your advertising campaigns are on the right track, embracing the innovative approaches that characterize today's digital marketing landscape.

Delve deep into the capabilities of GA4, allowing for a streamlined analysis that operates in real-time, offering multiple touch points to fine-tune your strategies and effectively respond to market dynamics. Engage with us to foster a vision that is proactive and in sync with the evolving norms of the digital age.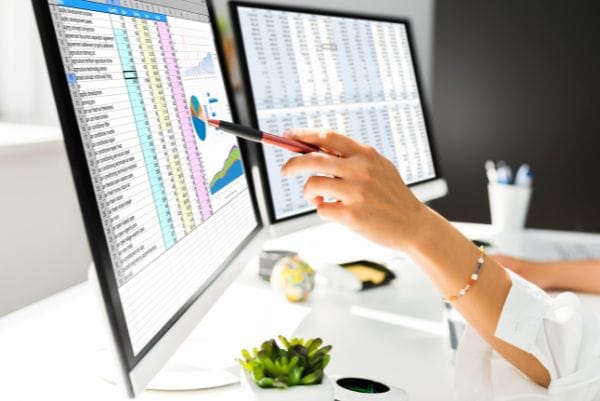 Enhanced Server Side Tracking Enablement

Experience elevated server-side tracking with our tailored solutions at Optimize Analytics. We enable you to unlock the full potential of your data, steering away from traditional methods to embrace a model that promises precision and control.

Leverage our expertise to gain centralized control over tags and data. Our approach ensures enhanced website performance, prioritizing accuracy and compliance while simplifying the tracking process to provide actionable insights. Engage with us to realize a future where your data works for you, not against you.

Case studies
Explore our case studies to discover how we've transformed businesses with analytics and automation. Each story is a testament to our expertise and commitment to driving results.
Still not conviced?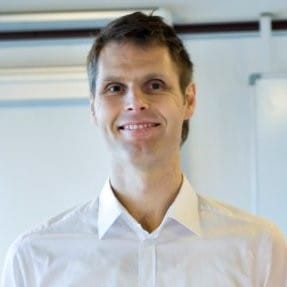 Arif Ahmed has been a great aset for our business. He has brought in depth knowledge and ability to implement our tracking of the behaviour of our members. It is and will be of great, great, value. Other than being very effective, Arif keeps his deadlines, and is a good communicator who understands how to keep juggling all the tasks towards the planned goal. We will keep working with Arif for long as things look now.
Owner/Headtrainer, Yogavivo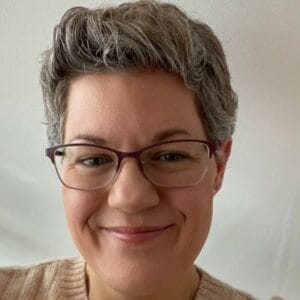 Arif has been thorough and accurate in his work as well as being highly responsive and willing to support. I would not hesitate to work with Arif again or to recommend his work in tagging and analytics set-up.
Fractional CMO, Tax Doctor UK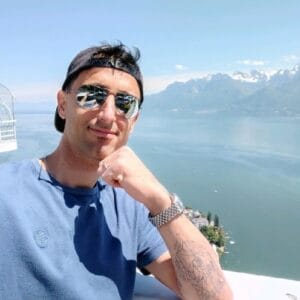 Arif is a very professional and responsive person to work with, that knows his way with Analytics and other Google products.
Managing Director, Anadixis Digital Solutions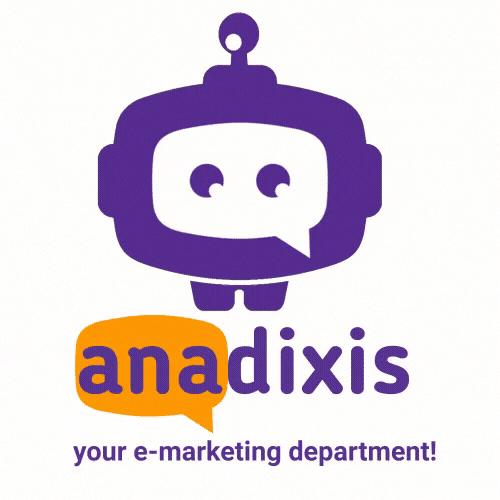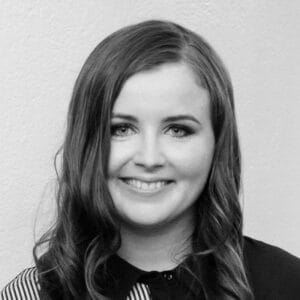 Excellent support for a last minute urgent task! Was able to complete everything required. Amazing communication and skills! Thank you Arif!
Director / Paid Social Specialist, Shake Digital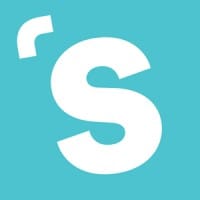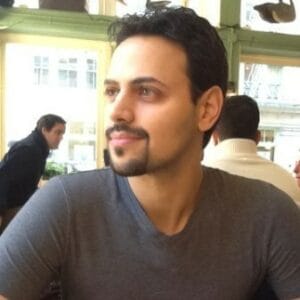 Arif was great to work with. He was incredibly knowledgeable and did a great job helping us setup analytics tracking within our product. I would certainly work with Arif again.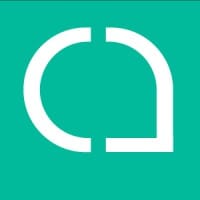 Marketing Tools

Tools we specialize in

Frequently asked questions
Got questions? We've got answers! Here's a collection of the most common queries we receive about our services and analytics. We're dedicated to keeping things clear and simple for you. Dive in to get the clarity you need!


Google Analytics 4 offers better integration capabilities with broader applications and platforms. One notable feature is the complimentary integration of GA4 with BigQuery, which is great for businesses handling large amounts of data.
Our team has extensive expertise with Google Analytics, allowing us to recommend and implement the most suitable tools and platforms for integration. Our technical skills allow us to design custom integrations for platforms that are out of reach.
With over two decades in digital analytics, we've been at the forefront, witnessing the evolution of tools like Google Analytics, Google Tag Manager, and Google Ads.
Our expertise guarantees you more than just a basic introduction to Google Analytics. We equip you to navigate its features and implement advanced GA & GTM solutions for global data tracking. By keeping up with the latest updates from Google, we ensure you remain a cut above the rest.
This depends entirely on how big and complex your account is. Bigger accounts will need more time.
We have complimentary tools to inform you how long the move might take and a tool that can get GA4 ready for you in just a few clicks.
There's no need for an internal developer on your end. Our team has plenty of technical expertise and is skilled in GTM. We've even crafted our apps and tools specifically for Google Tag Manager from scratch.
Optimize Analytics has a long-standing tradition of delivering GA & GTM courses, serving local startups and big corporations. On top of that, we share insights through articles and organize special events dedicated to digital analytics & GTM, and the best part? They're free for everyone.
Absolutely. We understand the need for tailored data tracking, and have thus adapted tracking systems for some major global entities. With our in-depth mastery of GTM, we're primed to craft a setup tailored to your individual needs.
The Server-side version of Google Tag Manager (often called GTM SS) builds upon the foundational GTM platform. Instead of managing tracking tags and marketing signals directly within a user's browser (client-side), GTM SS operates from the server.
Shifting operations to the server side offers greater command over data gathering and handling. This method ensures better data precision, can enhance webpage load speeds, and provides a more secure way to manage sensitive information.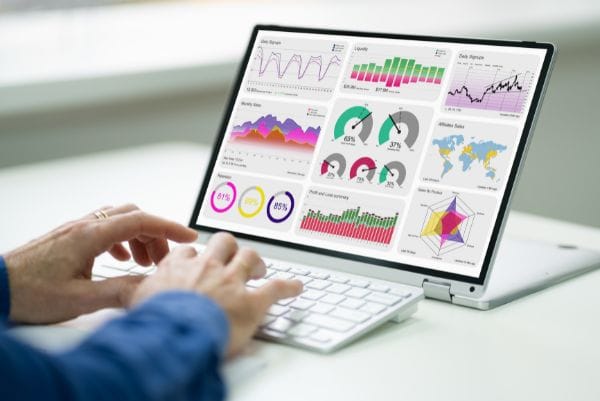 Ready to dive in?
Start your journey today.
Embark on a transformative journey with our services. Begin your exploration and discover the power of optimized analytics tailored just for you. With hands-on support and insights, stepping into a data-driven future has never been this easy.

Book a chat