Fintech
Our client, a Swedish fintech innovator, faced onboarding challenges. Our meticulous measurement plan, including user journey analysis and AppsFlyer, led to improved user experience and conversion rates.







About Client

Our client is revolutionizing the fintech sector in Sweden, democratizing international payments to make remittances more affordable, secure, and intelligent. Their innovation in the financial industry is paving the way for a smarter and safer platform for international transactions
The Challenge

The client faced a significant challenge: a blind spot in understanding their user's journey from pre-registration to onboarding. Swedish and non-Swedish nationals found themselves navigating the onboarding process without a clear pathway, leading to an unclear understanding of where potential users were abandoning it. Furthermore, they lacked precise data to effectively measure and optimize their marketing campaigns, creating a gap in their web and mobile analytics strategy.
The key issues involved were:
No visibility into the pre-registration experience, hindering the understanding of user drop-off points.
An unclear view of the onboarding experience for different nationalities.
Inability to accurately measure the effectiveness of marketing campaigns.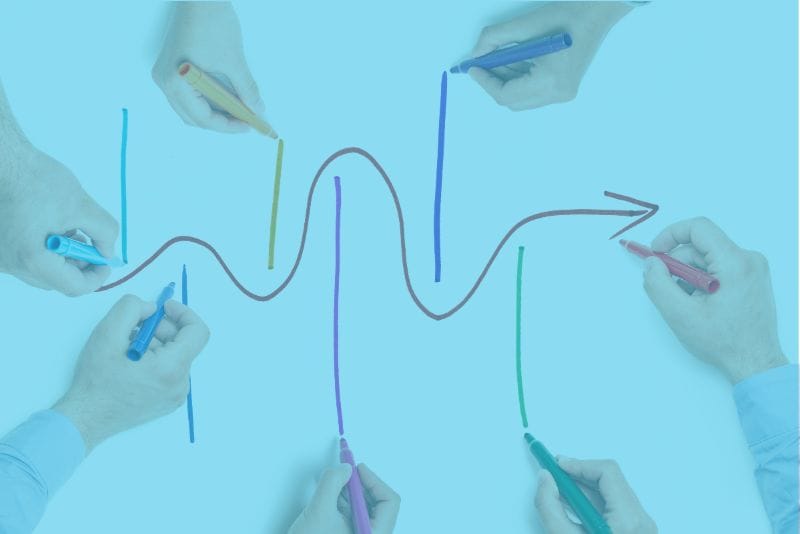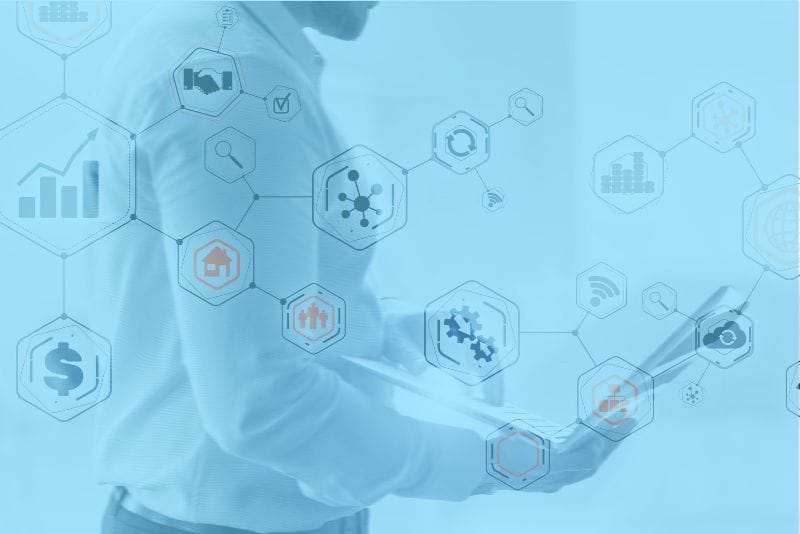 The Solution

To overcome these challenges, our team devised a meticulous measurement plan. This involved mapping out all user touchpoints throughout the app and embarking on the user's journey ourselves to grasp the firsthand experience of navigating the app.
Our approach included:
Analyzing the app through the lens of the final user to get a comprehensive view of the user journey.
Implementing the AppsFlyer tool to facilitate the attribution of install metrics, enabling the precise measurement of marketing campaigns.
Creating visualization reports to pinpoint drop-off rates accurately.
The Results

Through a detailed visualization report reflecting drop-off rates at different stages, we shed light on critical junctures where users faced challenges. This initiative empowered the client to significantly enhance the mobile application's user experience.
With more transparent insights into user behavior and the enhanced ability to track marketing campaigns effectively, the client could tailor strategies that resonated with their target audience, fostering an environment ripe for conversion growth. The strategy heralded a dramatic improvement in their conversion rates, carving a pathway to a more user-friendly, efficient, and successful platform.