We know what your data means, but making you aware of it is where we come in.
Analytics is all about setting up your tracking the correct way, and then leveraging this data to help you make better and informaed marketing decisions.
If you think you need a visual understanding of your data to set campaigns, we're here for that as well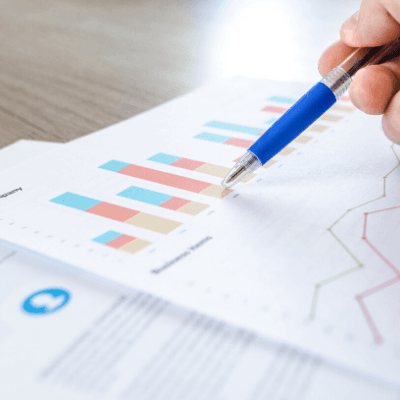 Installing 3rd party tools and running those scripts directly can slow your website down. But with Google Tag Manager we can help you bridge the gap between your website and these 3rd party tools without slowing your site down.
Best part is, once this is done you won't need to rely on your developer to do this for you anymore because the templates will make it simpler and much more manageable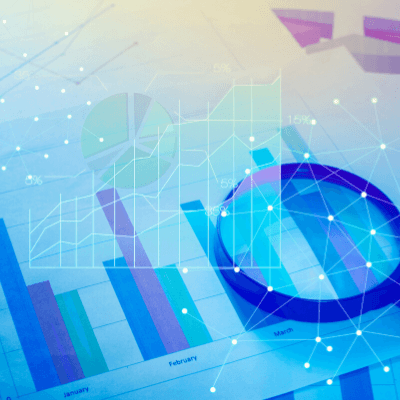 Using Mixpanel analytic tool gives you information about how users are interacting with your website.
Implementing this tool correctly facilitates you to analyze the trends and identify reali-time user behavior.
Question is, are you ready to target users with your new behavioral analytics data?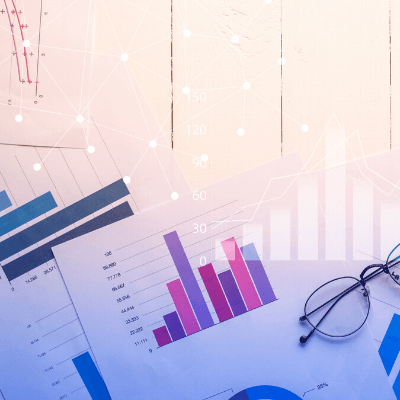 Everyone wants to know more about their revenue stream, and Google Data Studio is all about the same.
Setting up Data Studio correctly gives you a visual understanding of how every area of your website is performing so you can tweak the section which is lagging and invest in what is already working.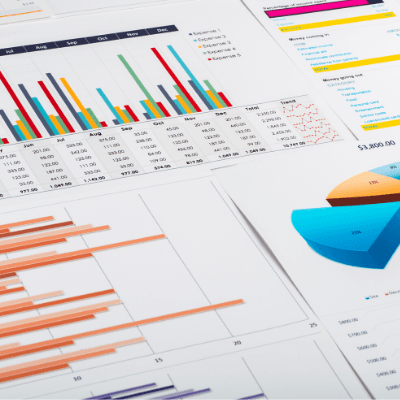 Answers to Your Questions
H
ow do I get started with web and mobile analytics?
The first step is to identify key performance indicators and user touch points. Based on that we can create an event tracking plan.
I am sitting on a pile of data and looking for actionable business insights, but don't know where to start. Where do I start?

The first step is to slice and dice the existing data. This can be done creating custom reports and segments in analytics tool
I'm looking to increase conversions and ROI, is GA for me?
In Google Analytics you can track user behaviour and journeys. So if you know your user journey, you would know where users are dropping off or why. This can help you devise strategies to increase your conversion data
I need to connect multiple data sources, what can you do for me?
We can create ONE dashboard with multiple sources such as Facebook, SEO or Google Ads. This way you can get a bird's eye view of your key metrics.
I believe I'm being ghost spammed, do you have a solution for me?
Yes, we can create a filter to block your spam. This filter will not remove your existing spam but will block your future spam.
OAuth authentication
Integrate unlimited Facbook Ad accounts
Save & Edit Queries
Schedule & Automate Queries
A connector for Google Sheets that enables you to extract Facebook ads data and import it within Google Sheets.
And, bonus! The easy interface allows you to schedule and run automated queries.





Let's Work Together!
Ready to get insights from proper implementation & setup? Get in touch with me to discuss your requirements.