NGO
Our NGO client, armed with a $30,000 monthly Google grant, faced underoptimized campaigns. We restructured and refocused strategies, resulting in a 4.35% conversion rate and increased revenue to $69,000.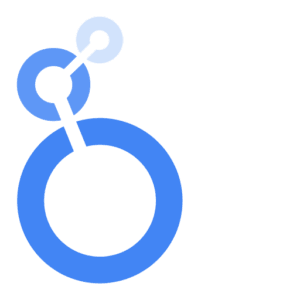 About Client

Our client is a reputable NGO focused on improving educational opportunities for underprivileged children in South Asia. Leveraging a generous $30,000 monthly Google grant and a substantial annual donation budget, they sought an agency to optimize their spending and enhance their ROI through performance marketing campaigns.
The Challenge

The initial audit revealed gaps in the existing campaign structure, including improperly targeted keywords and unoptimized account configurations. A significant concern was the inadequate setup of conversion goals centered around donations, leading to a lack of actionable insights from the website data. The undefined KPIs resulted in cumbersome reporting, hindering efficient decision-making at the executive level.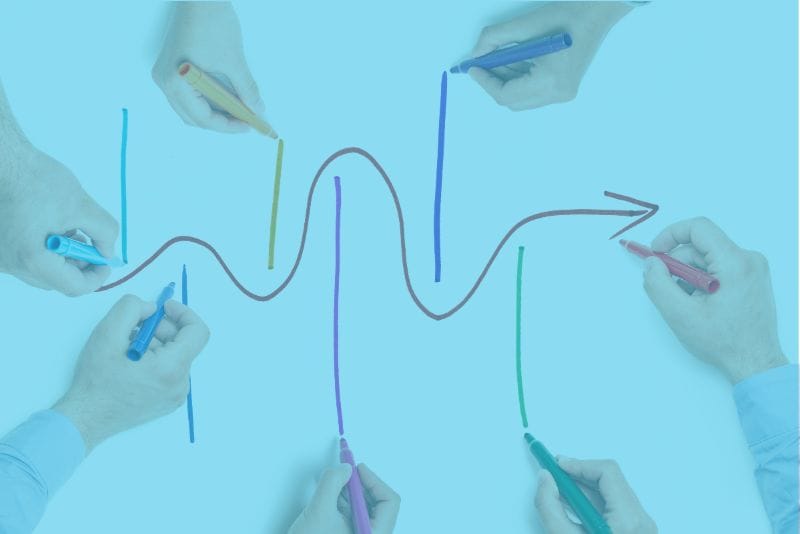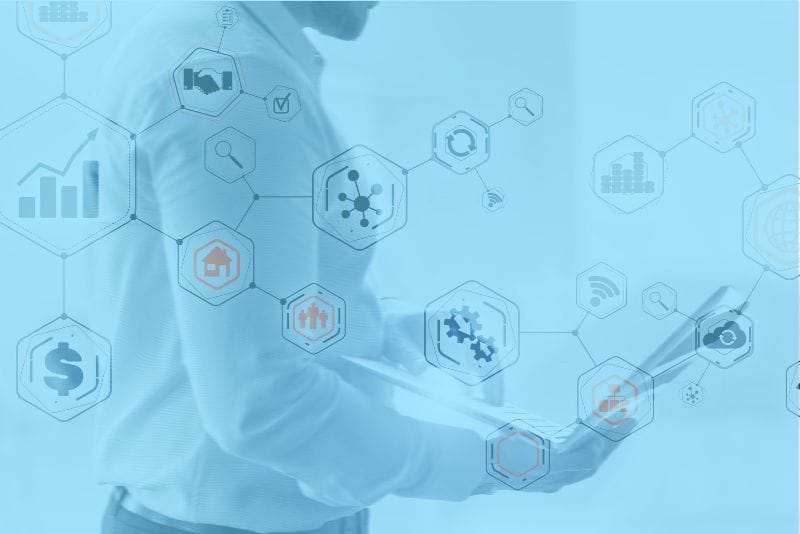 The Solution

Addressing the concerns head-on, we redefined the campaign strategy, focusing on a comprehensive restructuring of the account, campaigns, ad groups, and keywords. A meticulous mapping of user touch points laid the foundation of potent funnels directed at encouraging donations. Through a harmonized strategy, we aimed to create a user journey that naturally culminated in a donation, effectively channeling the goodwill of the donors to the intended beneficiaries.
The Results

In just 30 days, the refined strategy bore fruit, with a remarkable reduction in costs from $20,000 to $7,300 and a decrease in CPC from $5.22 to $3.65. More importantly, the conversion rate more than doubled to 4.35%, facilitating 84 new donations and skyrocketing the revenue from $32 to an impressive $69,000, thus bringing in substantial support for the NGO's mission while substantially elevating the ROI