Robot Galaxy Kids International
Edtech
An emerging Thai EdTech startup aspired to expand its subscriber base from 1,000 to 10,000. Our three-pronged strategy led to substantial growth, bridging the gap towards their ambitious goal.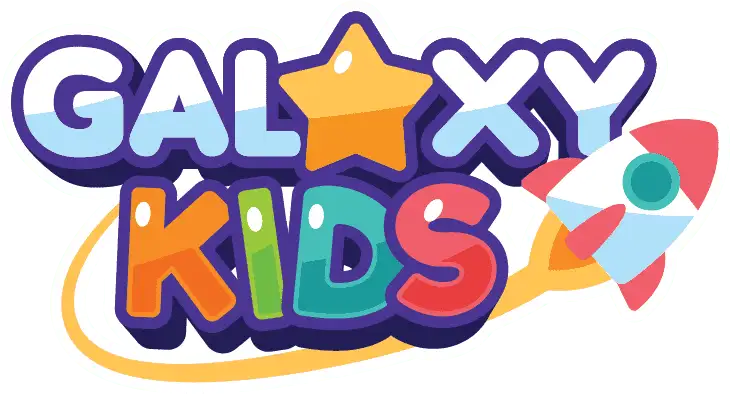 About Client

An emerging EdTech startup in Thailand aims to reshape the educational landscape by providing top-notch digital learning solutions. Operating through robust platforms, including a website and a mobile application available on iOS and Android, they aimed to grow exponentially and establish a substantial footprint in the thriving EdTech sector.
The Challenge

The startup faced a pressing challenge: escalating its active subscriber base from a groundwork of 1,000 to a benchmark of 10,000. To achieve this ambitious goal, they needed a data-driven strategy to enhance their digital presence and reach potential subscribers effectively across diverse geographical locations, including Indonesia, Thailand, Taiwan, Vietnam, and India.
The company utilized a set of tools, including Google Analytics, Google Tag Manager, Mixpanel Analytics, Google Ads, and Facebook Business Manager. It ran campaigns such as Universal App Campaign, Display YouTube Campaigns, and App Promotion Campaigns. Despite having these resources, forging a path that could guarantee sustainable growth was the significant barrier they encountered.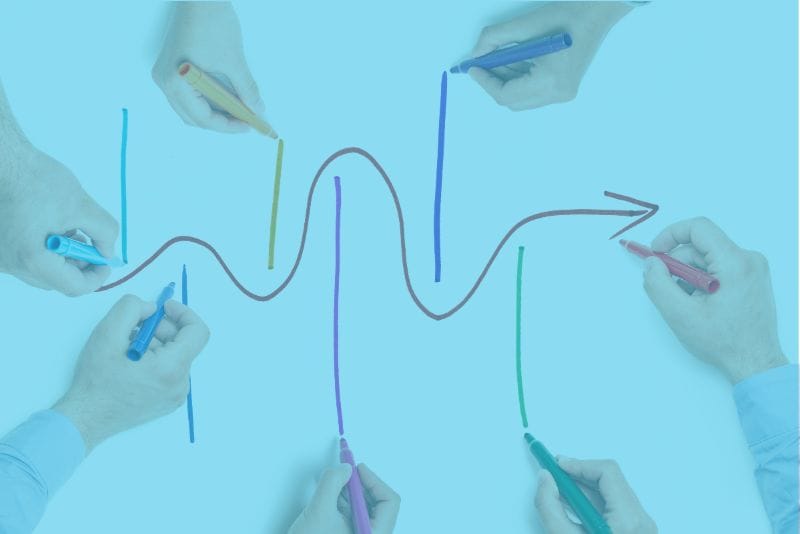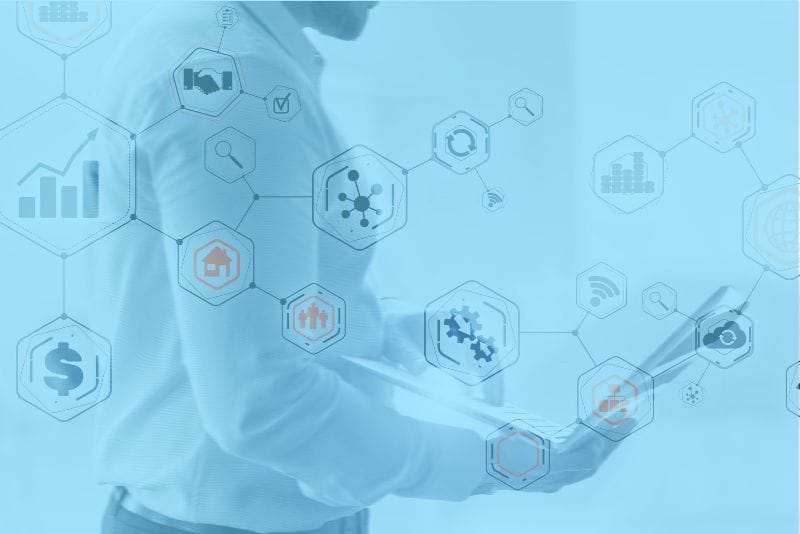 The Solution

Our approach to surmounting this challenge was a three-pronged strategy:
Digital Media Planning
Leveraging an expert team of media planners, we devised a formidable strategy encompassing five focal countries. The strategy hinged on a meticulous analysis of the target audience parsed through demographics, interests, and behavioral traits, establishing a target universe that would be receptive to the EdTech offerings.
Mobile Analytics & Tracking
We orchestrated a comprehensive measurement plan using the advanced Mixpanel tool to oversee user journeys through the app meticulously. This initiative spawned the development of pivotal KPIs and tracking models that facilitated the accurate measurement and attribution of marketing campaigns. We supplemented this by crafting a customized dashboard on Mixpanel, presenting an unambiguous view of user performance throughout the funnel and nurturing informed decision-making.
Digital Media Buying
Diving into the realm of digital media buying, we fostered multiple custom audiences for each market while conducting hyper-tests to fine-tune our approach continually. With a dedicated budget of $10,000 per month, we ventured into diverse media landscapes, including Facebook, Instagram, YouTube, and Google displays. We also engaged with multiple publisher networks to secure media inventory, substantially broadening the outreach.
The Results

With strategic media planning and the use of advanced analytics tools, the startup saw significant growth in its active subscriber base, moving closer to its 10K target from a starting point of 1K. Targeted advertising across multiple platforms improved user acquisition rates in five key markets, promoting a data-driven approach to decision-making.