Meet Arif
Arif is the main person behind Optimize Analytics.
He's an analytic consultant specializing in measurement strategy, technical implementation and training.
When you get in touch, he's the person you who will head your project and make sure the team delivers.
He loves diving into analytics and help clients use data-driven insights into decision making.
Over the past 4 years, Arif has worked with various business models such as E-commerce, Publishing, SAAS tools, and Subscription based websites. He has a great understanding of how all the tools work & that's how he helps clients leverage their business insights and can improve conversions.
His focus is mainly on Google Analytics, Google Tag Manager, Data Studio, Mixpanel & Google Sheets.
He's from Pakistan and has done double Masters in Marketing from Karachi, Pakistan and Salford, UK.
If you're more curious about him, you can stalk him on LinkedIn and Quora.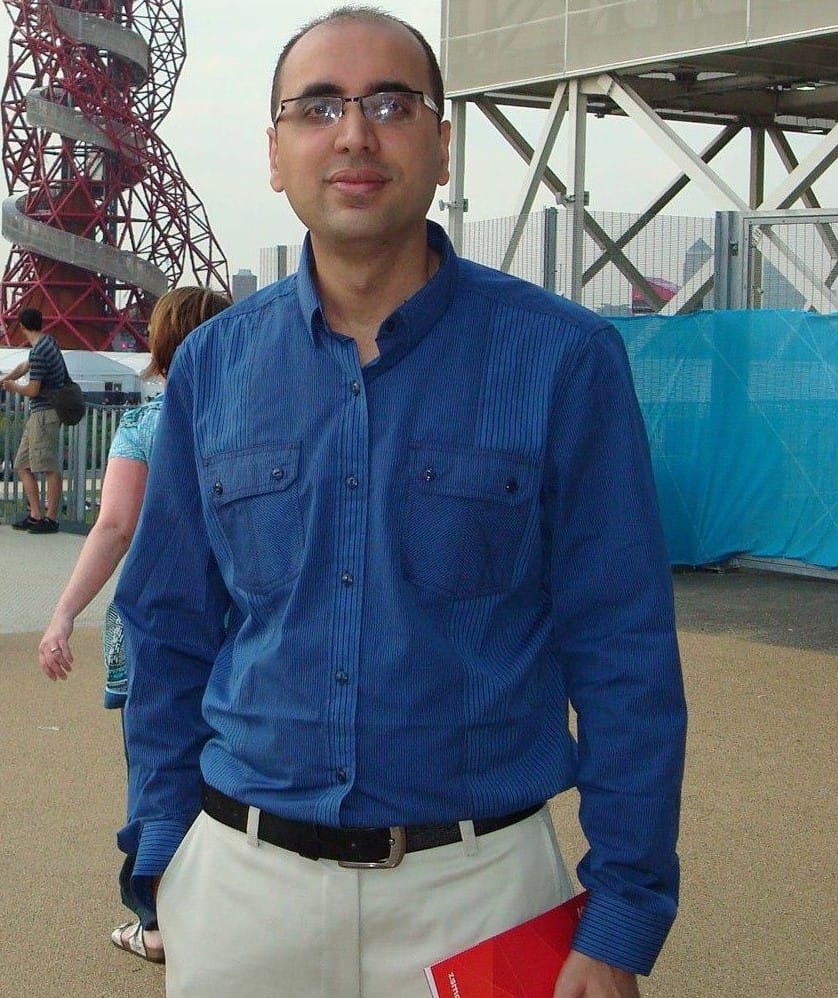 "Arif has been a great aset for our business. He has brought in depth knowledge and ability to implement our tracking of the behaviour of our members. It is and will be of great, great, value. Other than being very effective, Arif keeps his deadlines, and is a good communicator who understands how to keep juggling all the tasks towards the planned goal."
"I learned more about GTM and Universal Analytics on our call than I did in the past several months digging myself. Communication skills are A+++++. Very informative and professional."
"We had a really good experience with Arif. He is a GTM expert and helped us with many tags. Now we can track our traffic web and know what happen there avery moment. He is a really kind man, that had much patience to explain us how worked everything. We'll think with him for the next one!"
"Arif delivered great results and helped us, understand our customer journey better. He is very professional and highly experienced in GTM, GA, Anowave and Business Analytics. His communication is on a very high level and it was a succesful cooperation.
Let's Work Together!
Ready to get insights from proper implementation & setup? Get in touch with us to discuss your requirements