Google Tag Manager
The Many Services, we, as Experienced GTM Consultants Offer
JavaScripting
Let's retrieve data from your site and store it in a variable through custom javascripting and we'll use that variable in a trigger too!

Marketing Tag Implementation
Deploying third party tags such as HotJar and Quantcast to measure your marketing campaign. How does that sound?

Setup Tracking & Goals
Creating tags and triggers and then mapping those tags to conversion goals in Google Analytics.
White Labeling
Are you a Startup or an Agency, who needs Google Tag Manager services on project basis?

Data Layer Support
Identifying data attributes through user interactions and store them in data layer to analyze user journeys. You also get full documentation with users touch points with code
Strategy & Training
Identify key performance indicators and a tracking plan to assess user behavior. And, get fully trained on the how
Auditing & Troubleshooting
Auditing and reviewing your existing tags and then troubleshooting conversion tags so they fire the info you want to collect

Tag Cleanup & Migration
Set up your tag as per best practices or if you are looking to migrate them, then that too.

Deployment & Optmization
Removing redundant tags and creating Google Tag Manager configuration following best practices. Optimizing isn't as easy as it sounds.

Meet Arif
Arif is the main person behind Optimize Analytics.
He's an analytic consultant specializing in measurement strategy, technical implementation and training.
When you get in touch, he's the person who will head your project and make sure the team delivers.
GTM happens to be what Arif loves doing most!
He loves diving into analytics and help clients use data-driven insights into decision making.
He has over 120 happy clients on Fiverr and Upwork combined and many keep him on a retainer!
Over the past few years, Arif has worked with various business models such as E-commerce, Publishing, SAAS tools, and Subscription based websites. He has a great understanding of how all the tools work & that's how he helps clients leverage their business insights and can improve conversions.
Arif is double Masters in Marketing from University of Salford, UK and IoBM, Pakistan.

If you're more curious about him, you can stalk him on LinkedIn and Quora.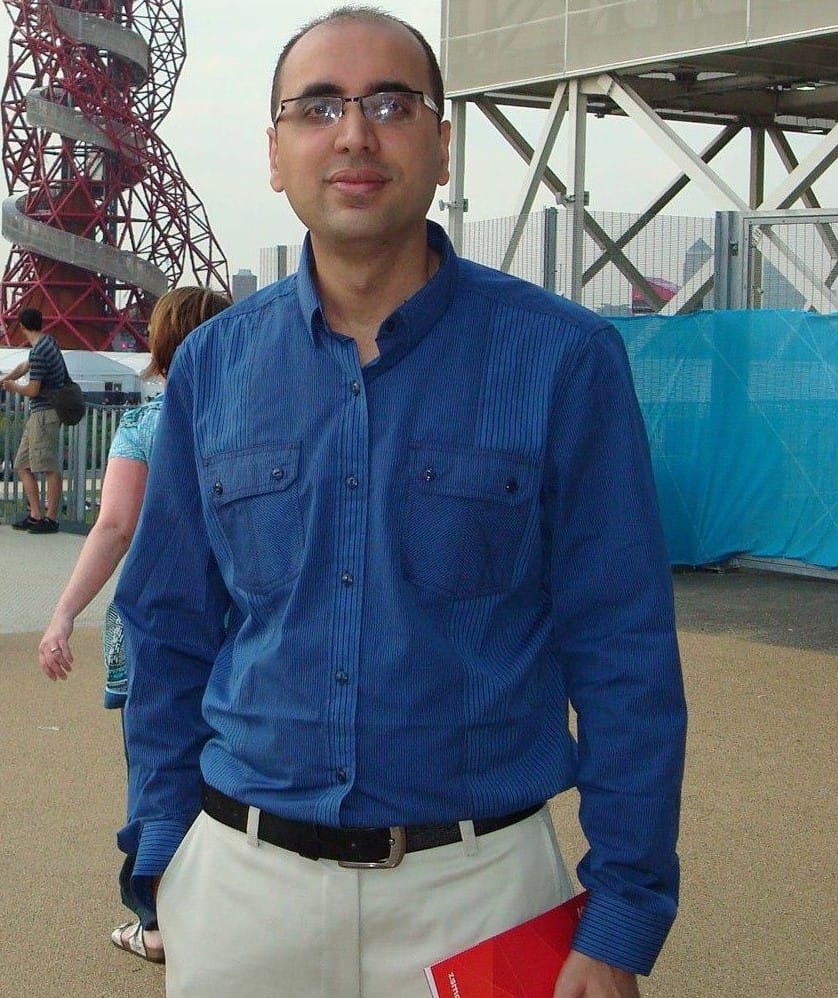 Hiring Via Upwork
Upwork is a Service Oriented Established Network
Work History is Public
Your Money Stays Safe in Escrow
You Pay When You Are Satisfied by Work
Your Review is Public
Hiring Via Fiverr
Fiverr is a Project Based Network
Reviews & Ratings Are Public
Your Money Stays Safe in Fiverr Escrow
You Release Funds When You Are Satisfied by Work
Online Messaging





Let's Discuss Together!
Get in touch with me to discuss your work requirements
This quick blog post was created to track accordion tabs. Now, I understand that every site has a...
If you have a Vimeo video on your site then you would want...